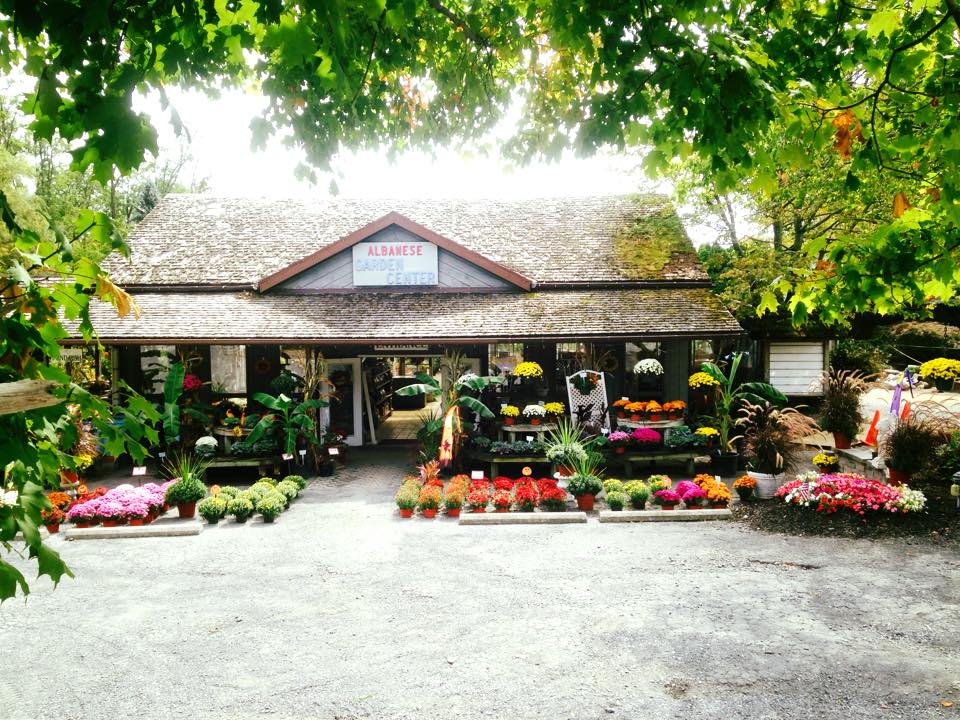 Albanese Garden Center is a family owned and operated business, serving the community for over 90 years.
Our commitment to providing the highest quality plants and selection in the Lehigh Valley and Pocono areas will keep you coming back as a satisfied customer.
We are also members of the Lehigh Valley Florists Association and have a flower shop located in Bangor to serve all your floral needs.
Address:
Albanese Garden Center                      Albanese Florist
260 E Moorestown Rd                         364 Blue Valley Drive
Wind Gap, Pa 18091                             Bangor, Pa 18013
Phone: 610-759-4699                        610-588-0441
Email: albanesegardencenter@gmail.com
Website: Click here to buy flowers from the flower shop in Bangor