Slide to the RIGHT…. All of our ponds started from Scratch!
Make you're lives more enjoyable with breathtaking Ponds, Waterfalls, and Fountains. You can relax to with family and friends.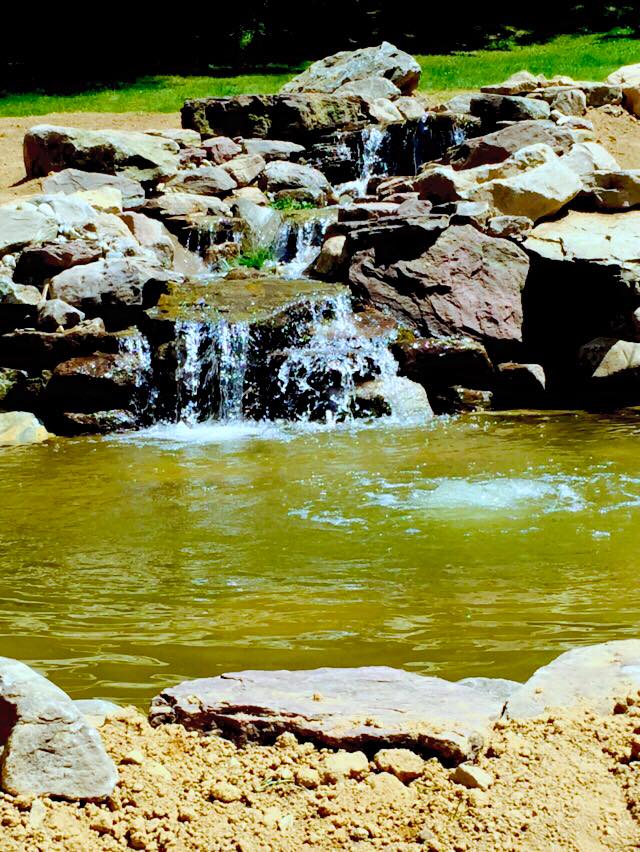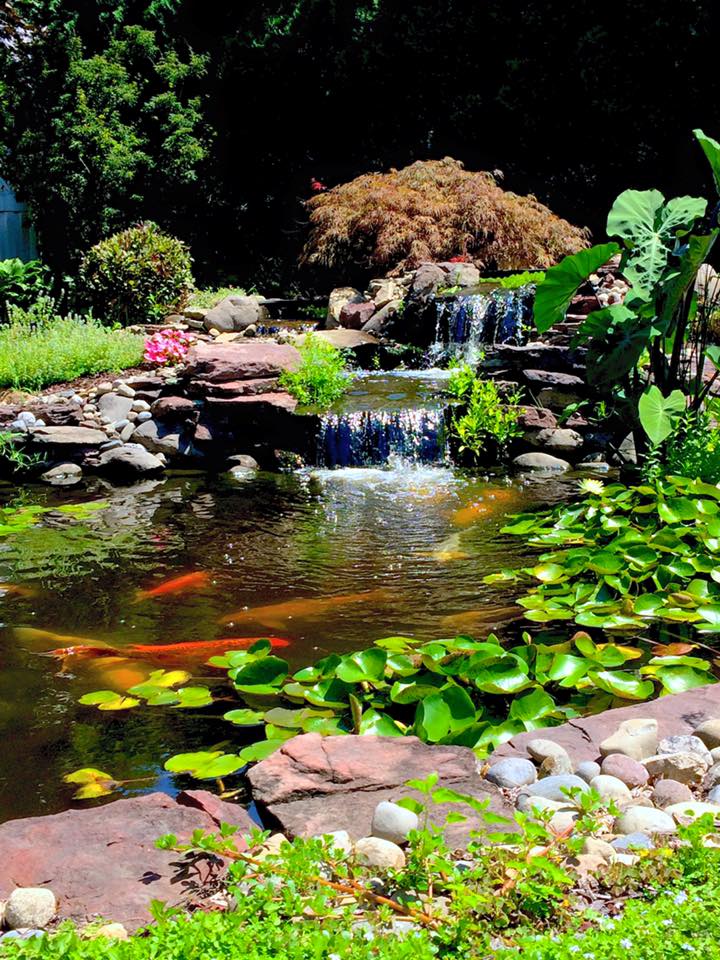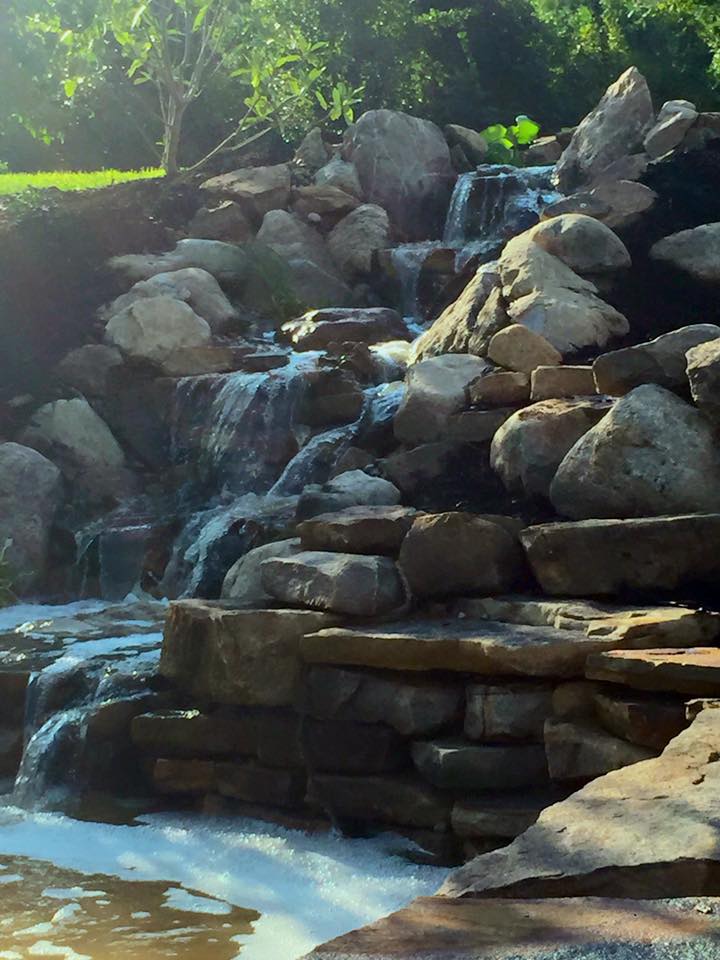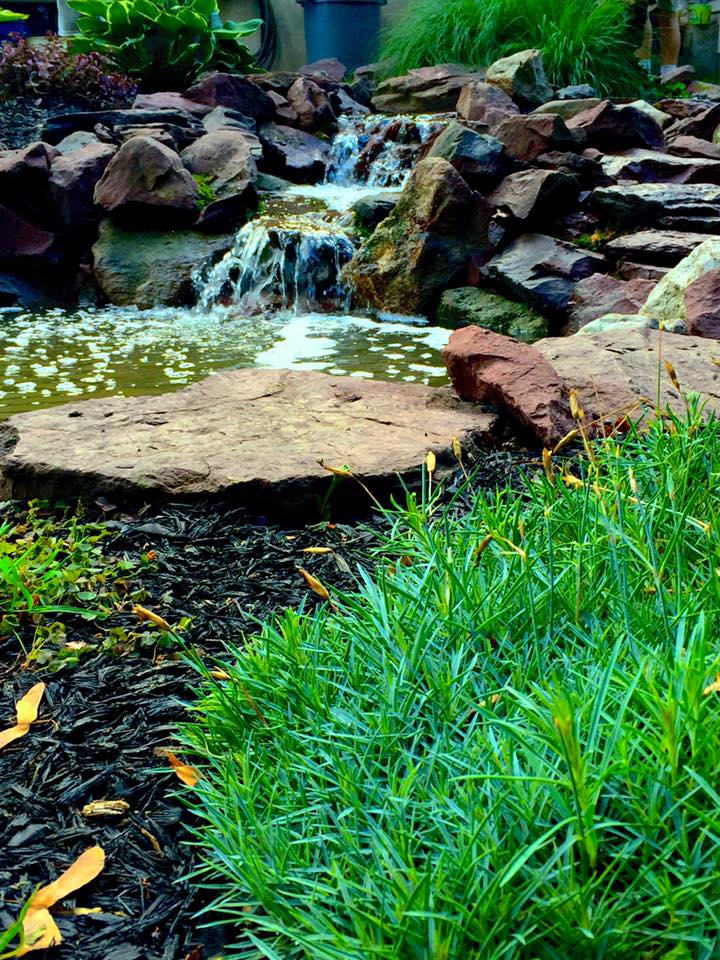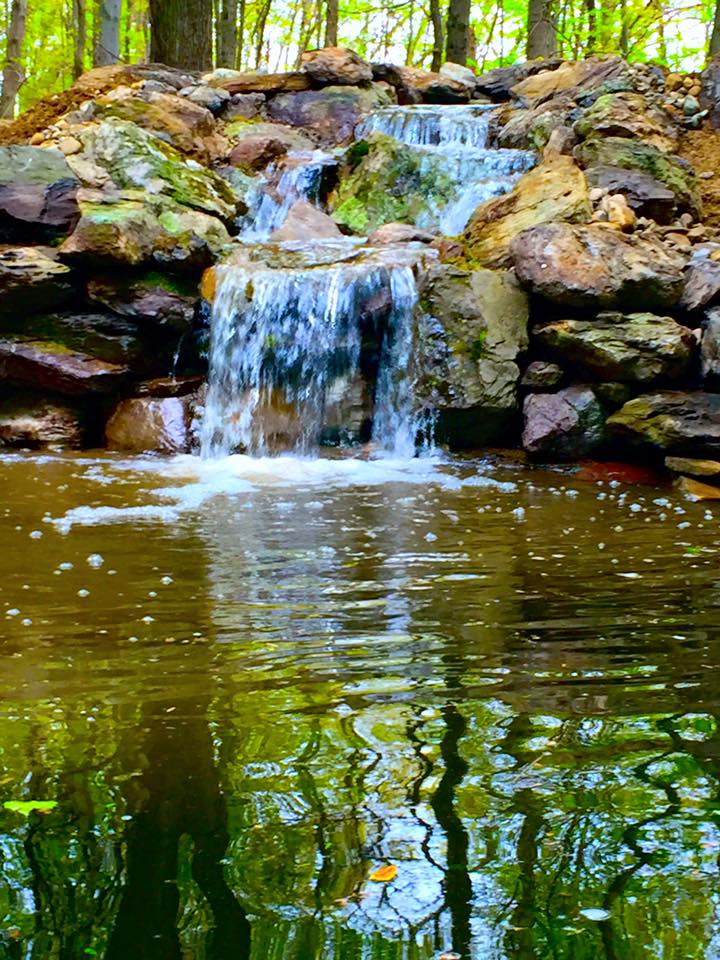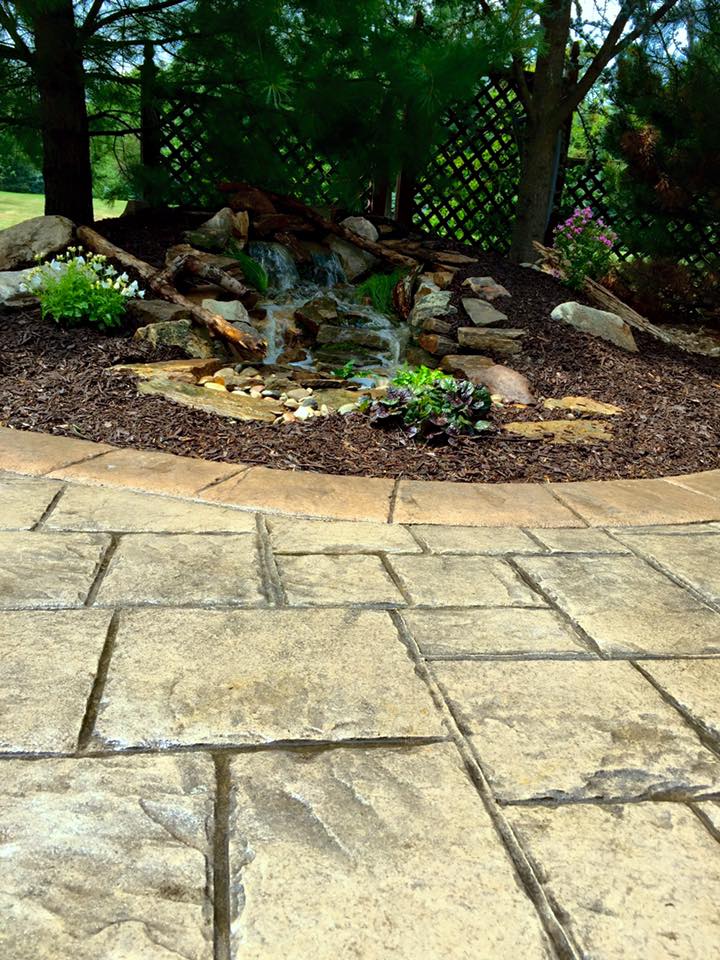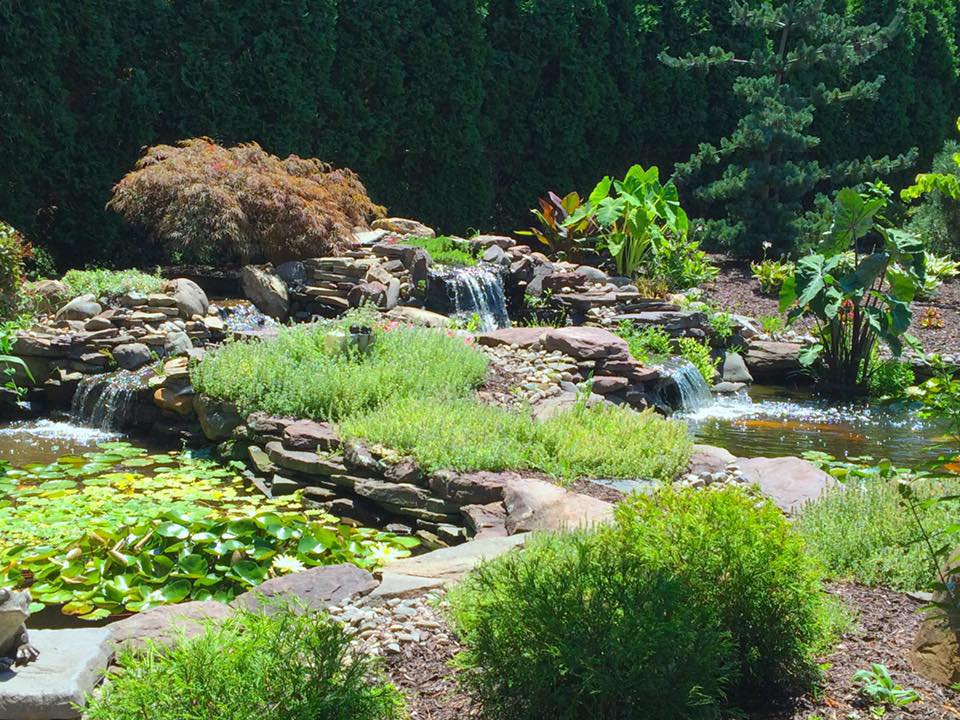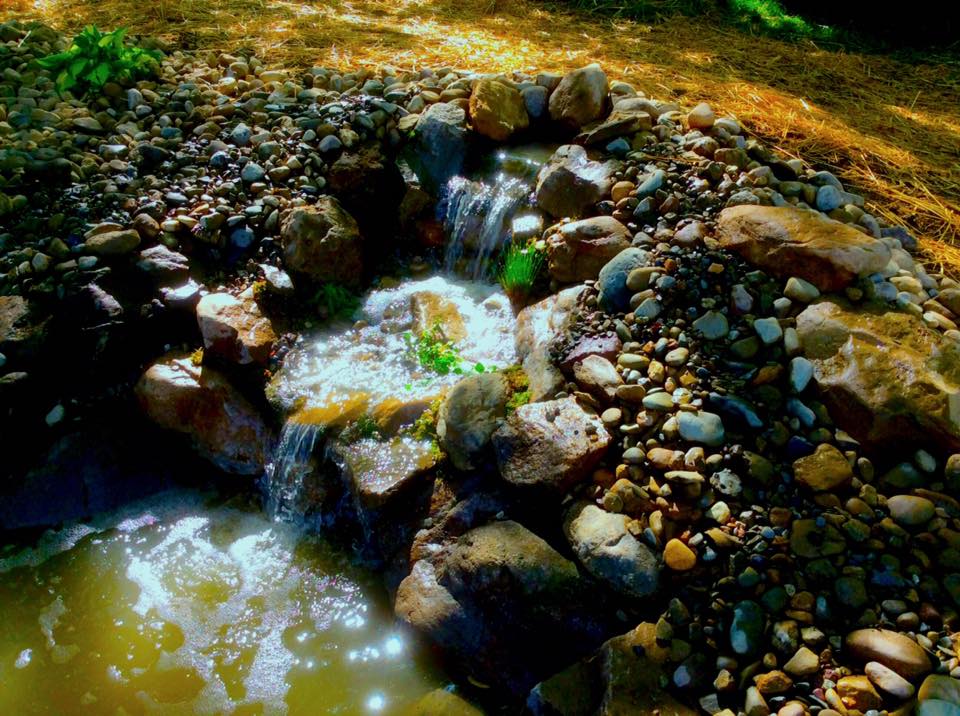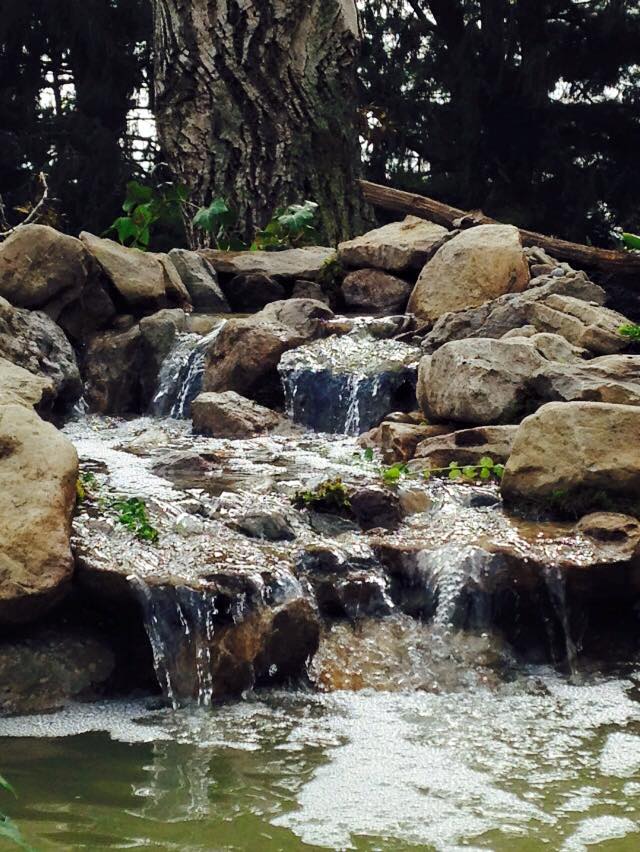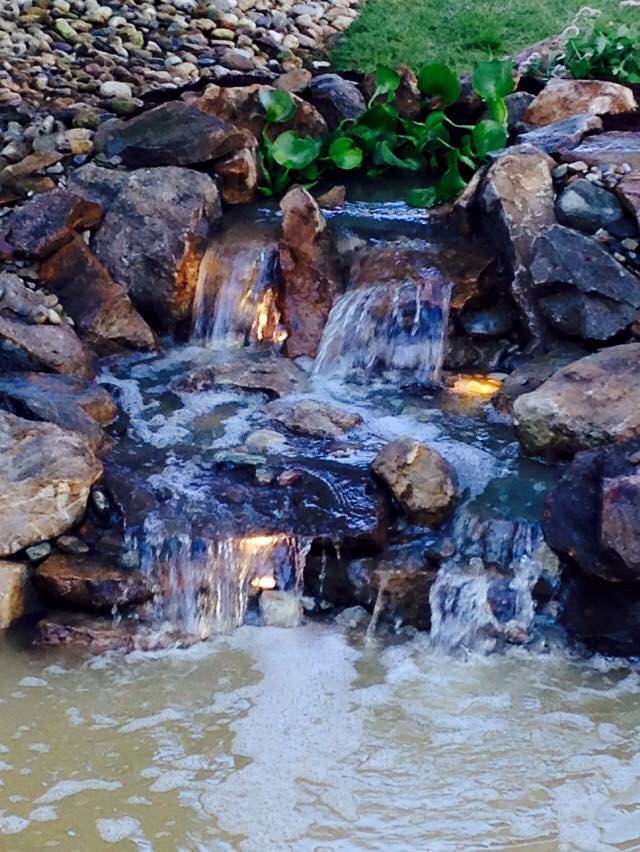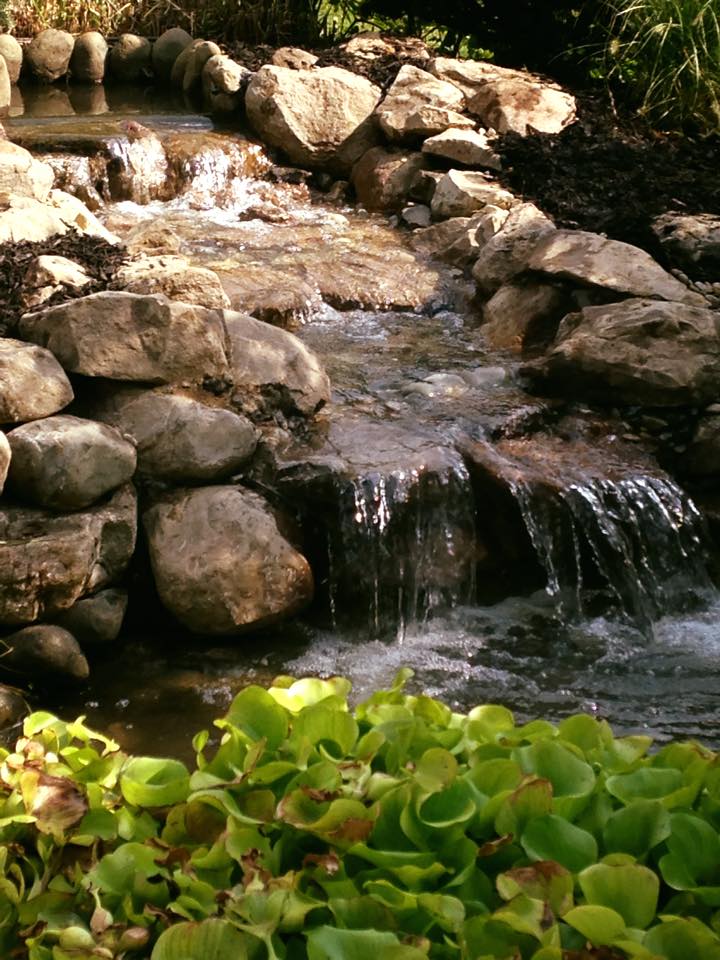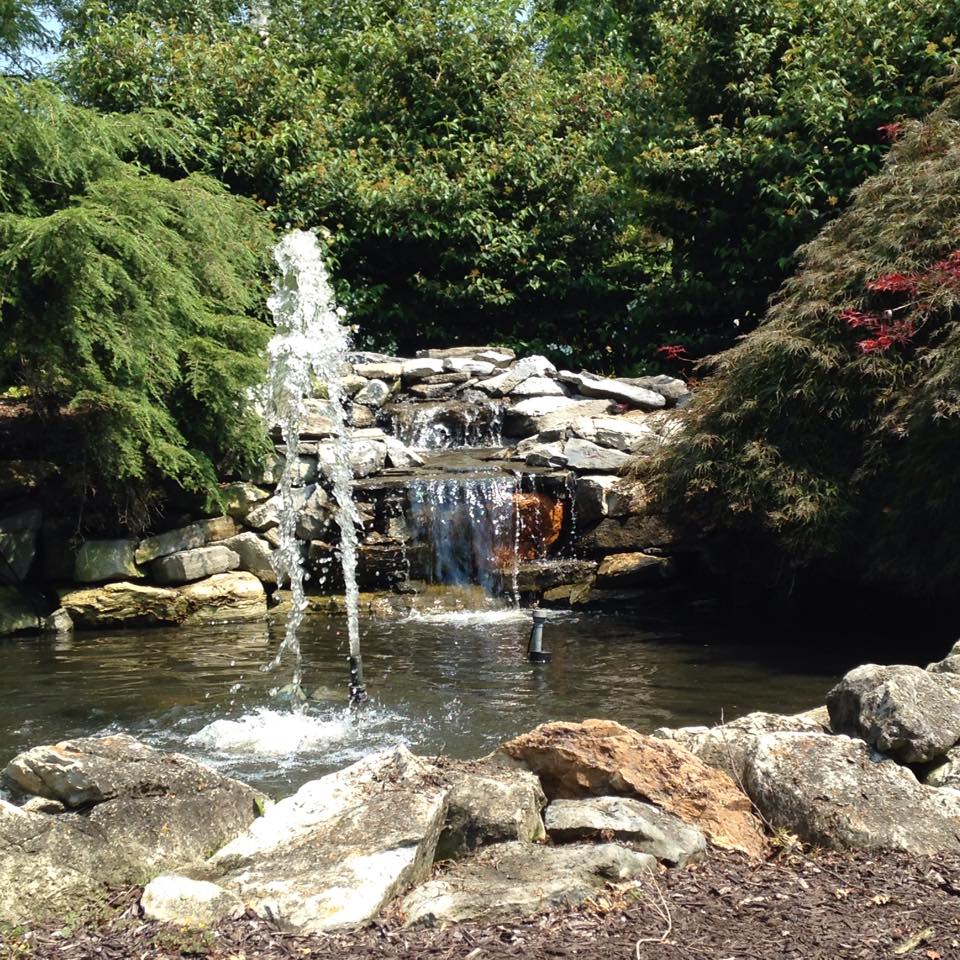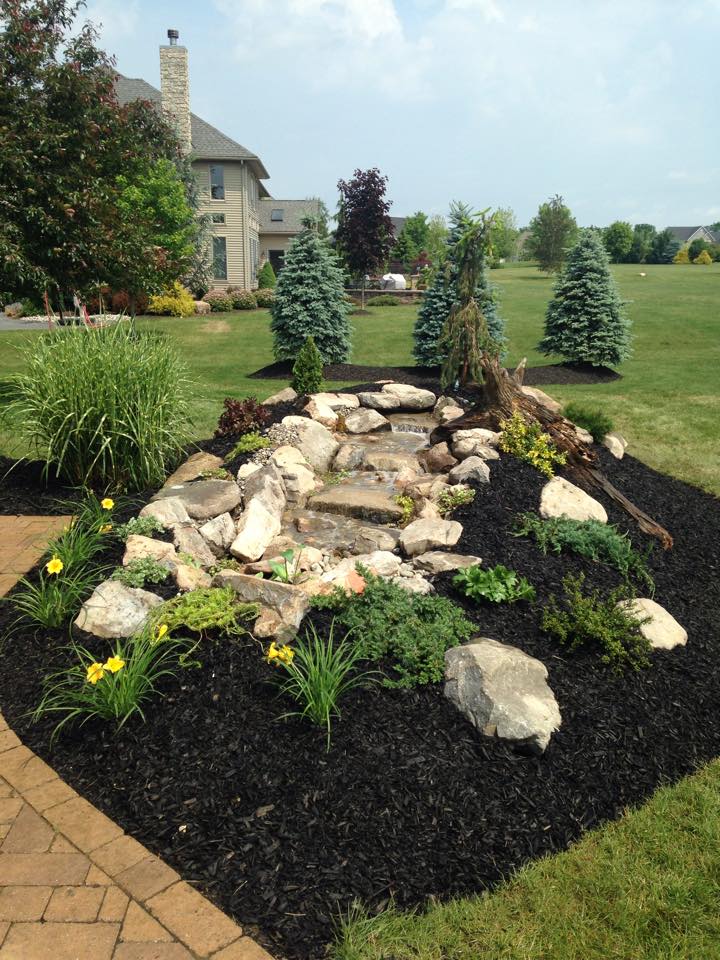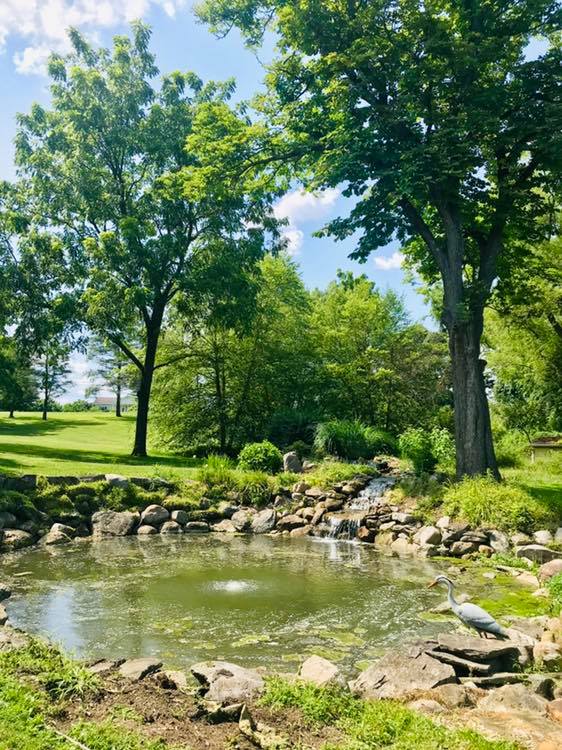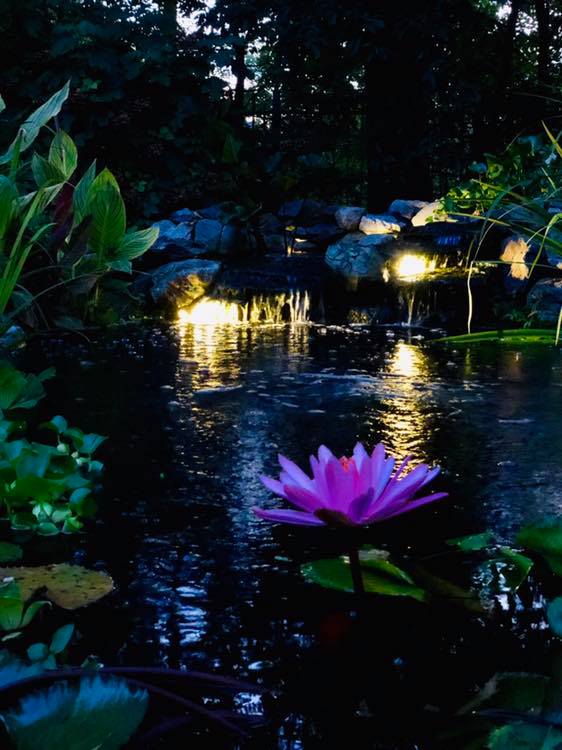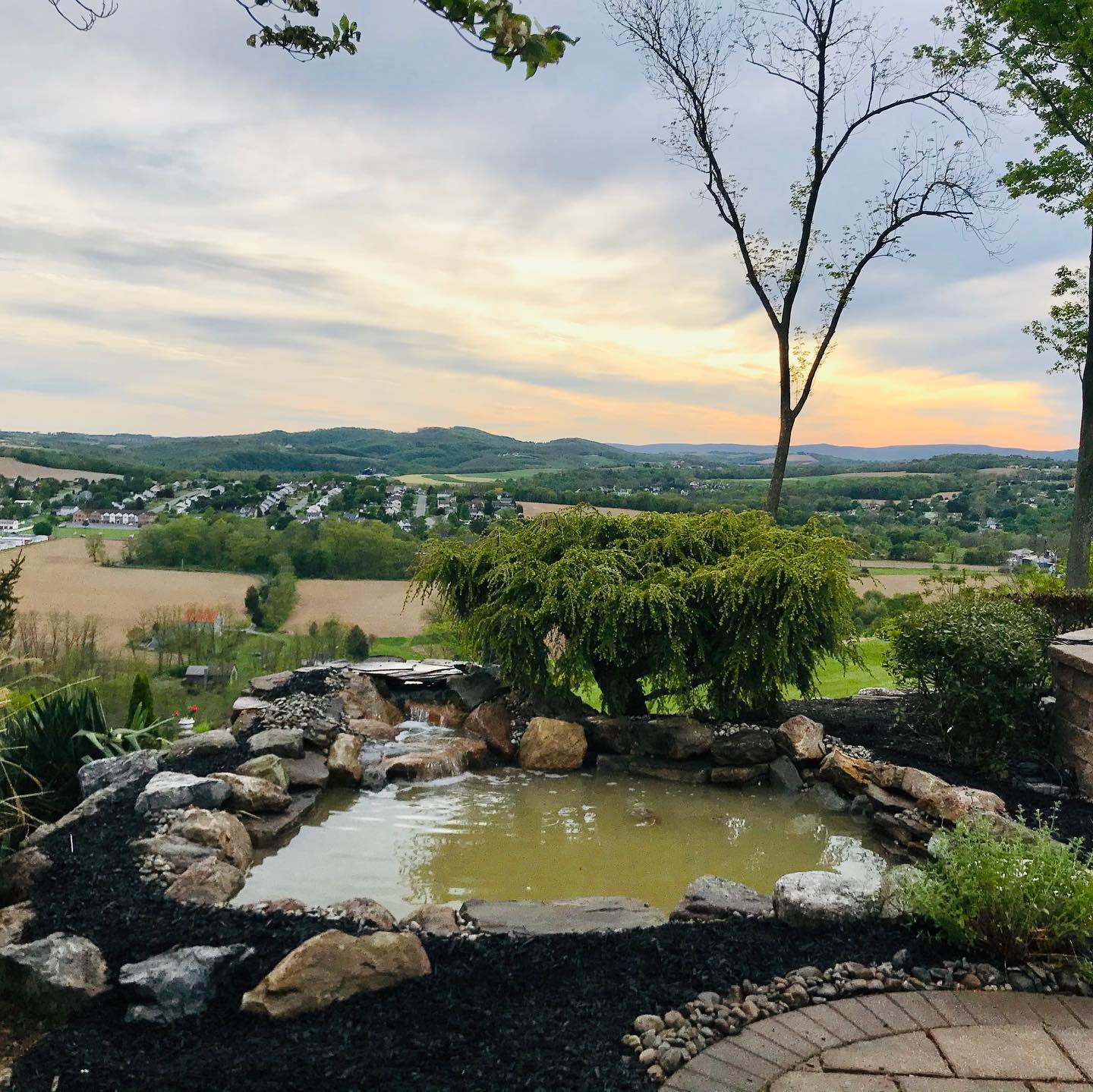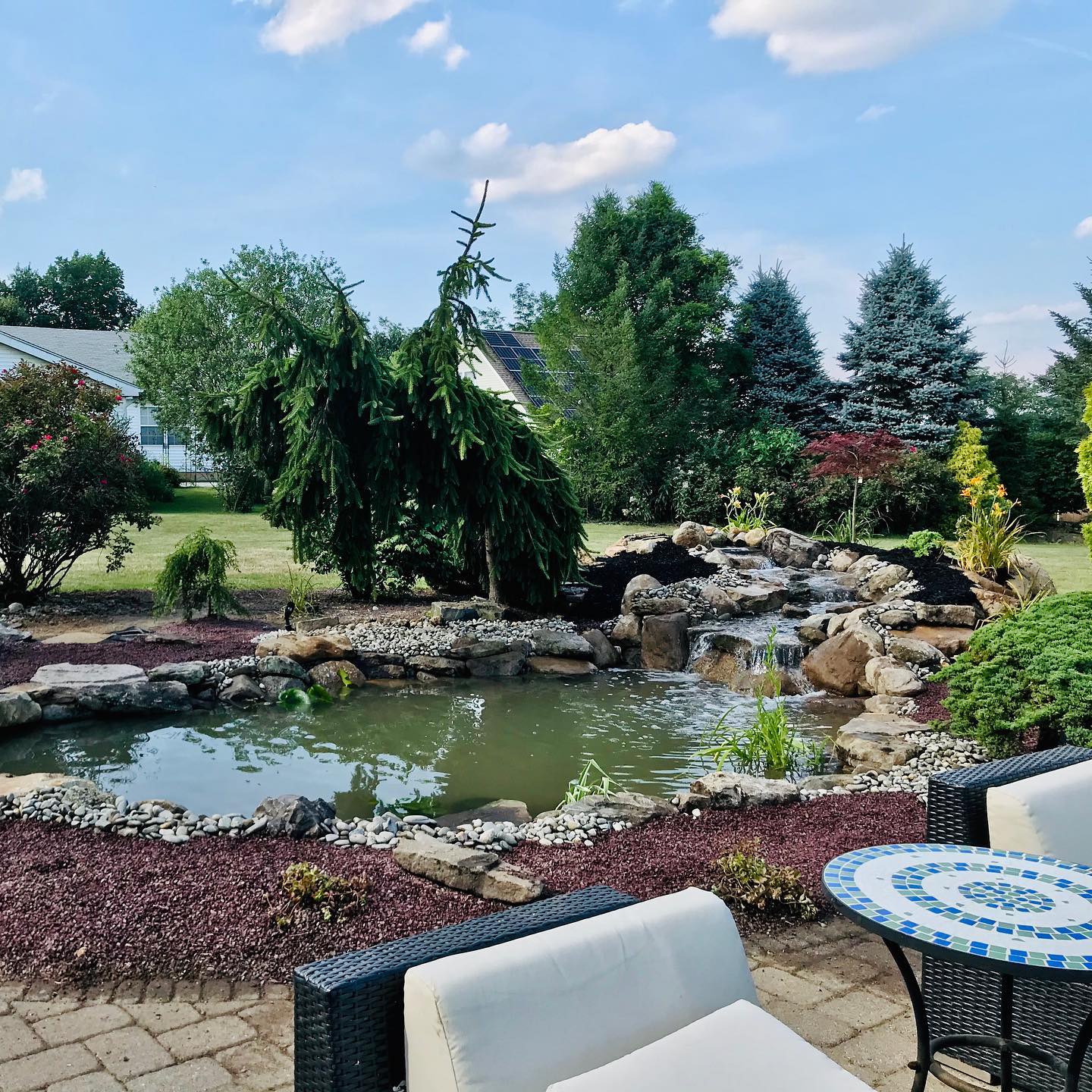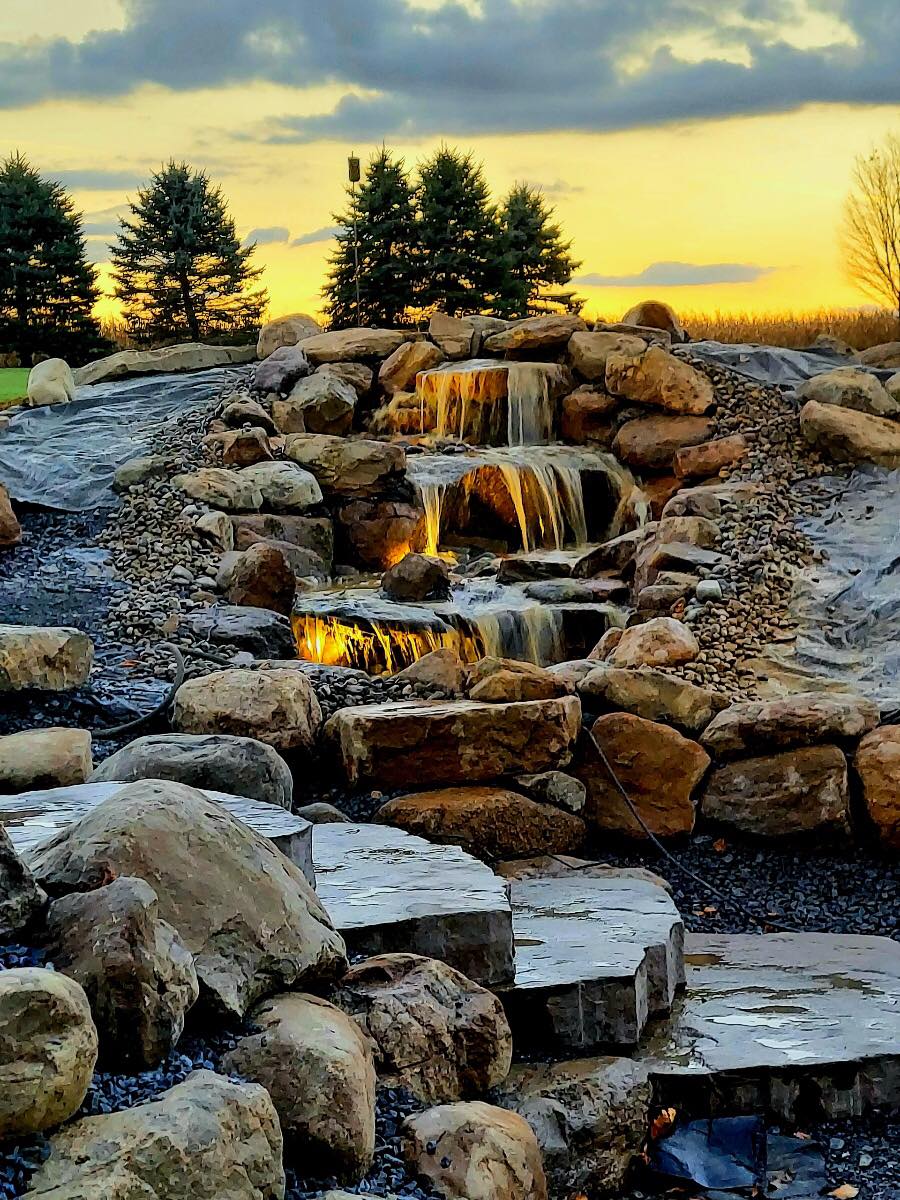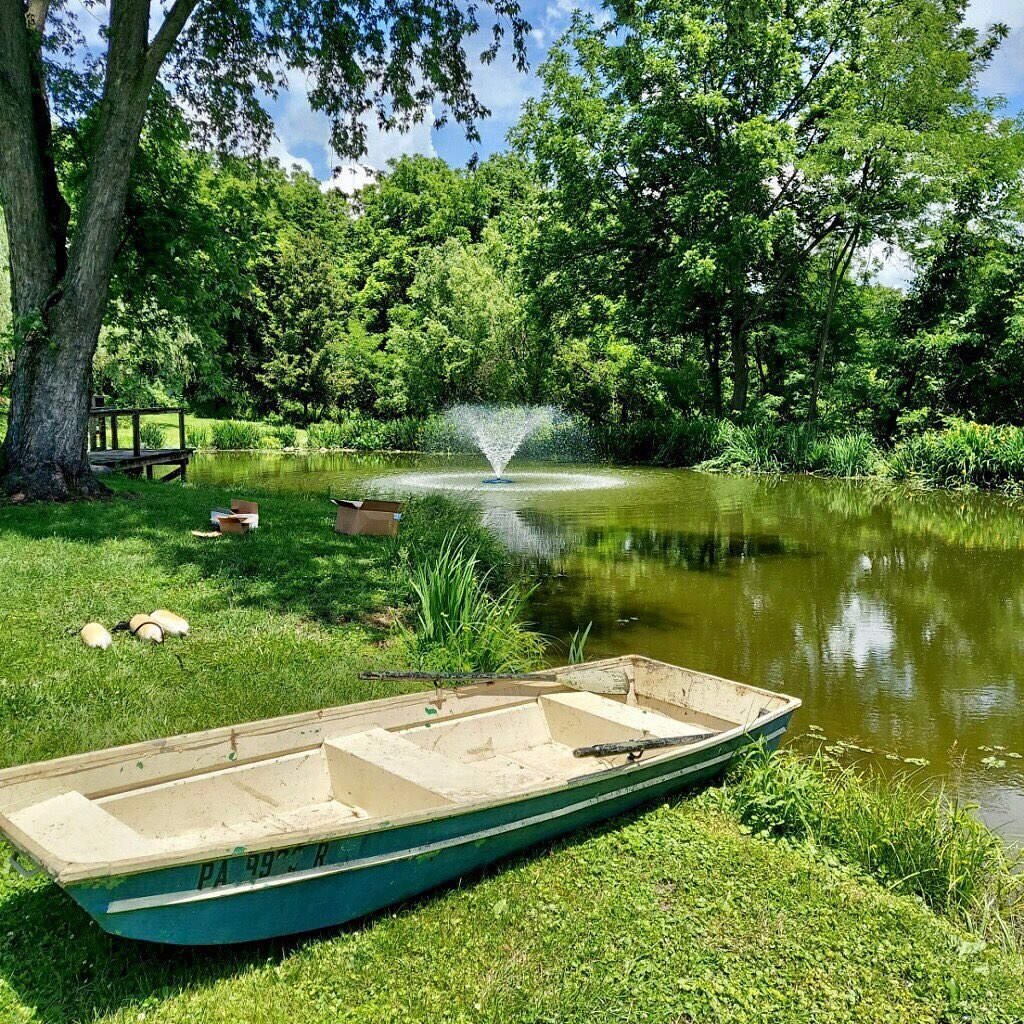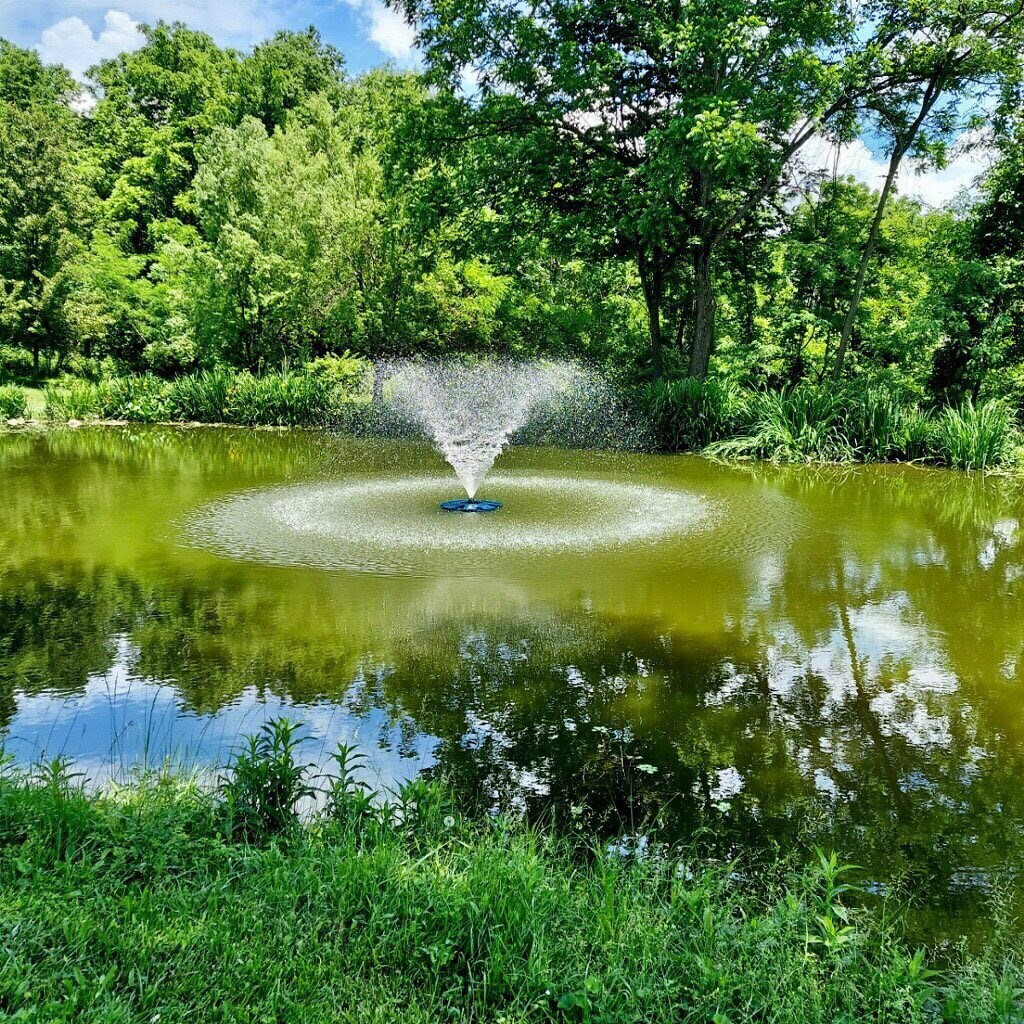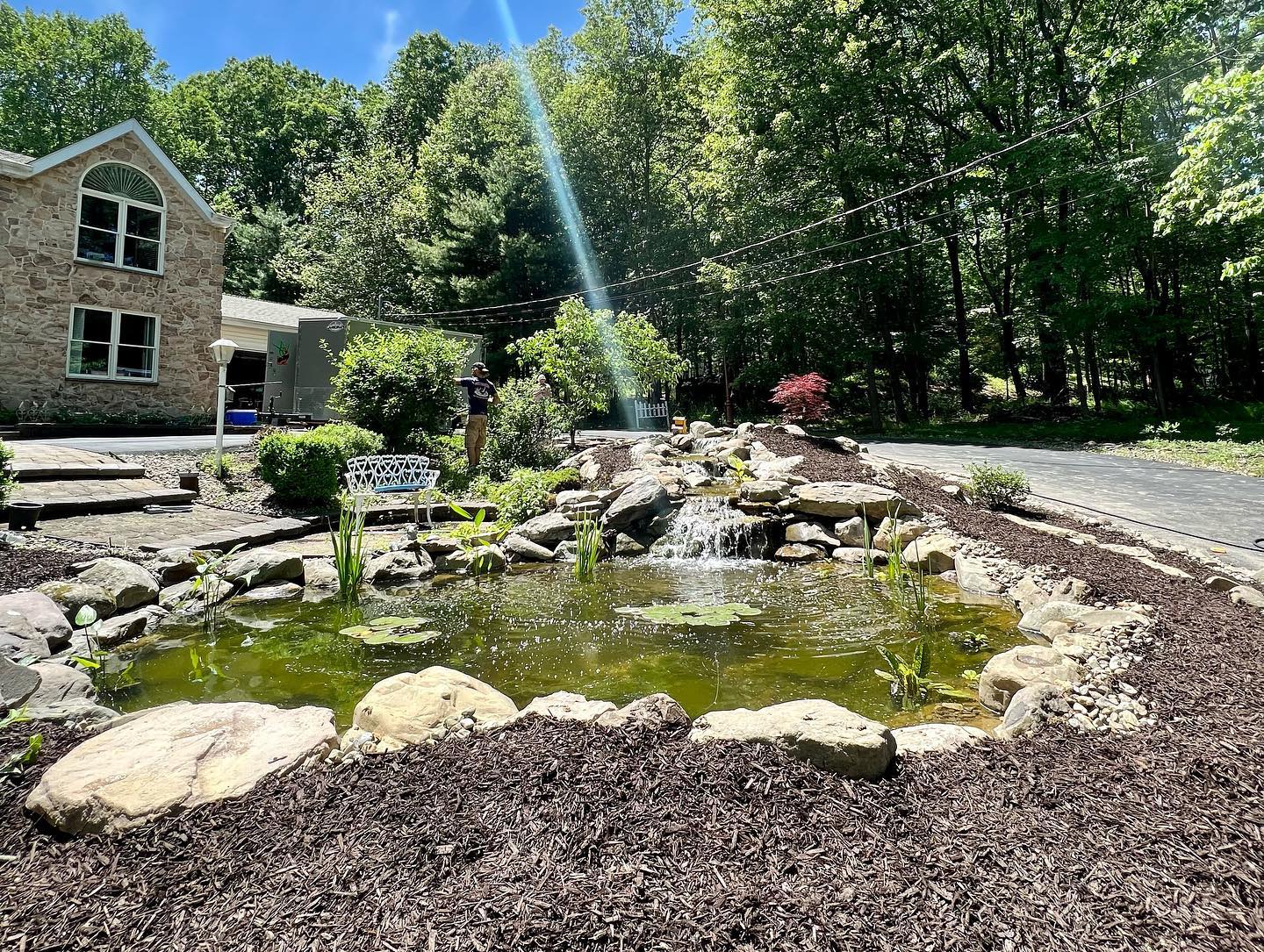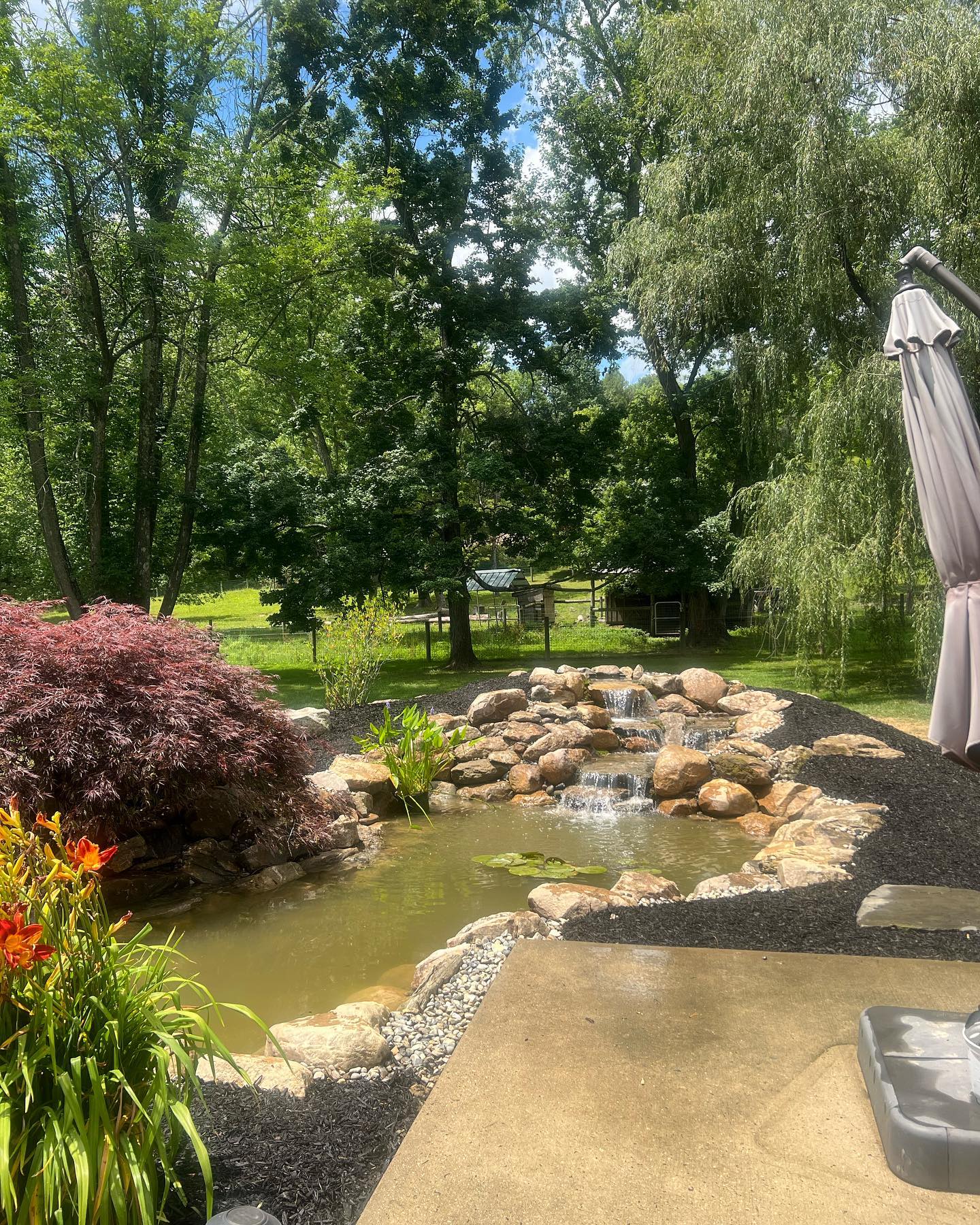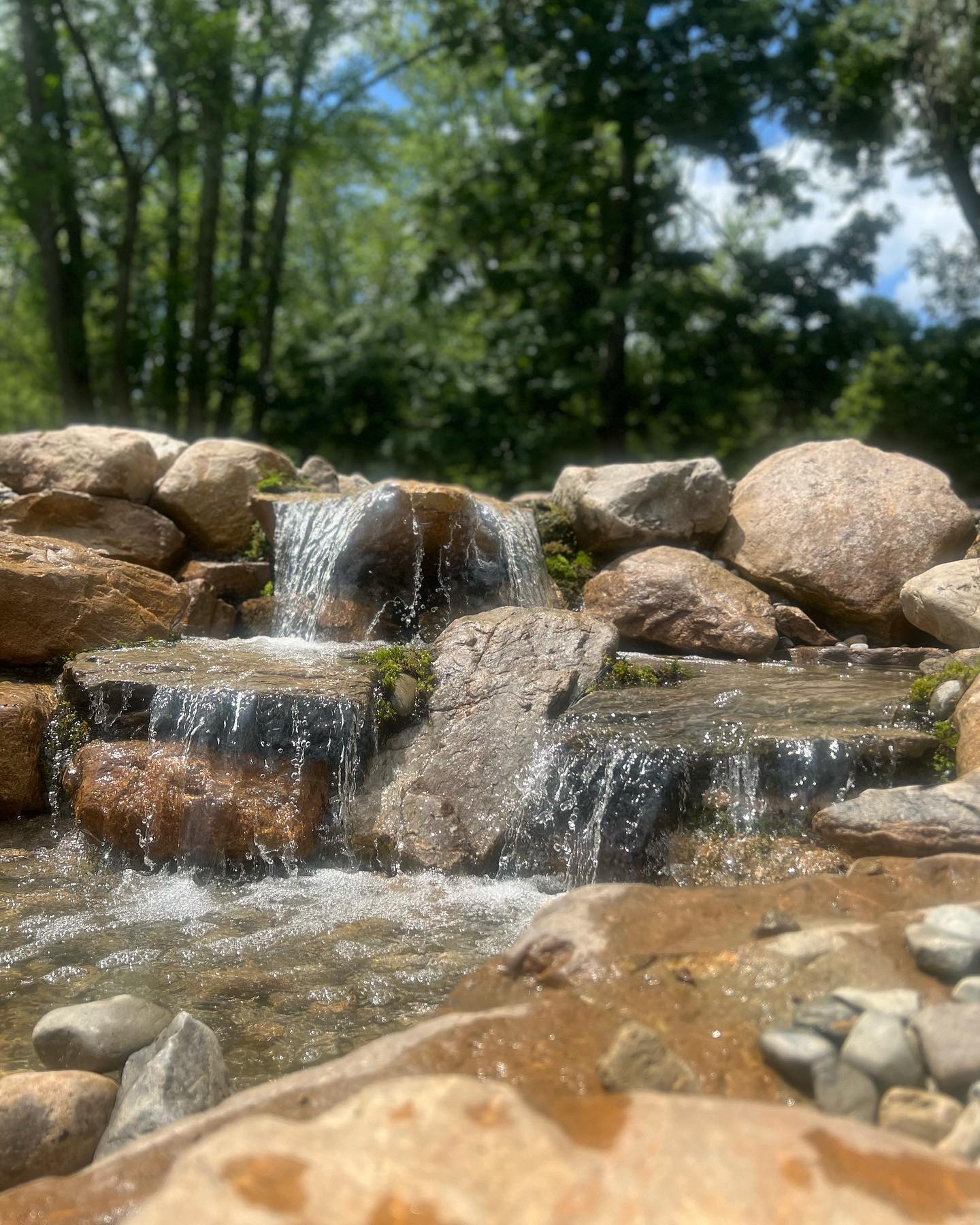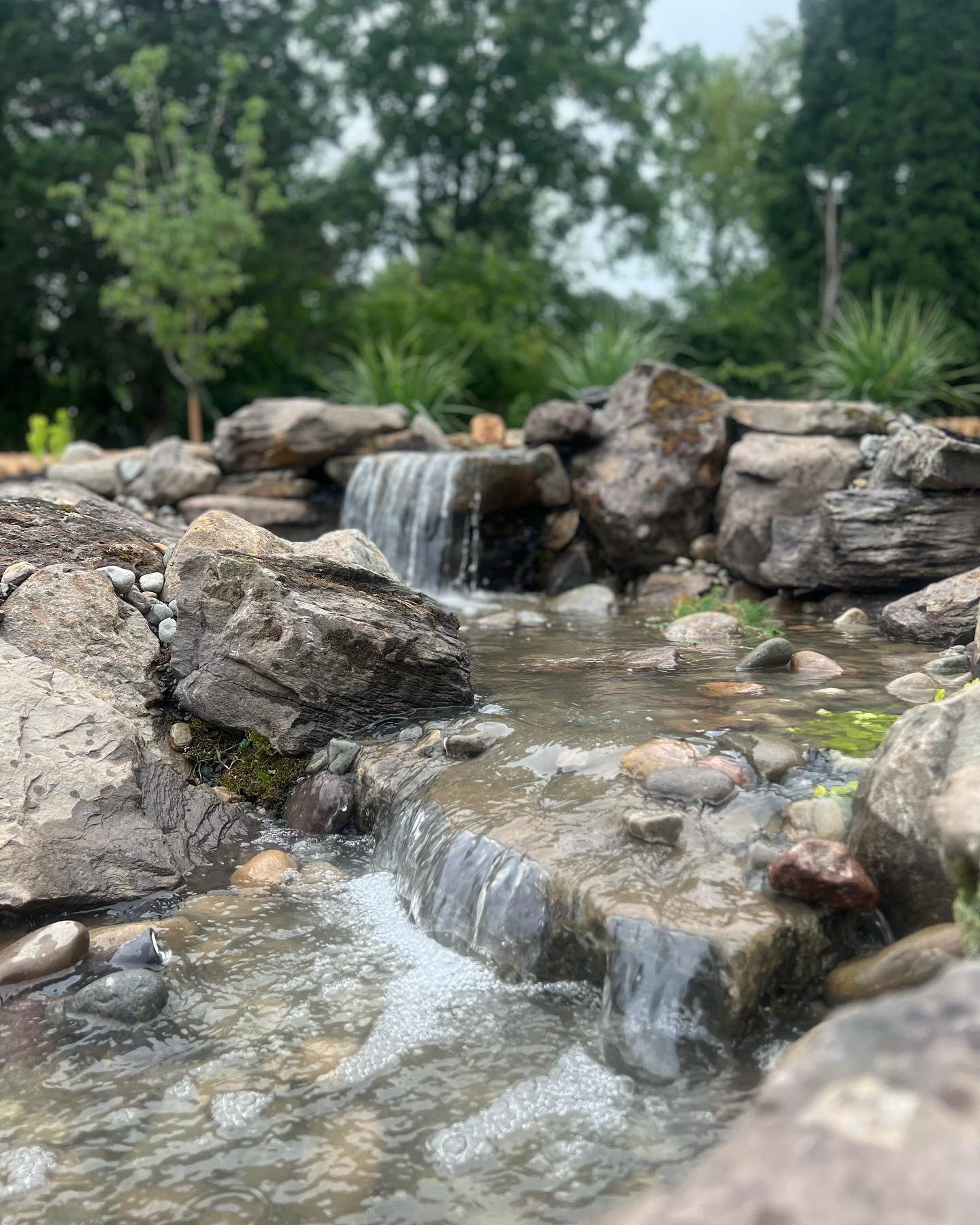 Reminder: "Schedule to have your dream come to life in you're very own backyard paradise, that you can call home"
CHECK OUT OUR NEW FOUNTAINSCAPE!
It's officially sweater weather, so put yours on and come check out our new fountainscapes!