WATER TREATMENTS!!
Combining SCIENCE with SIMPLICITY!! Pump-top liquid bottles and bubble tabs make dosing simple and affordable.
Put away you're calculators and enjoy a clean, clear, healthy pond with the complete line of Aquascape water treatment products!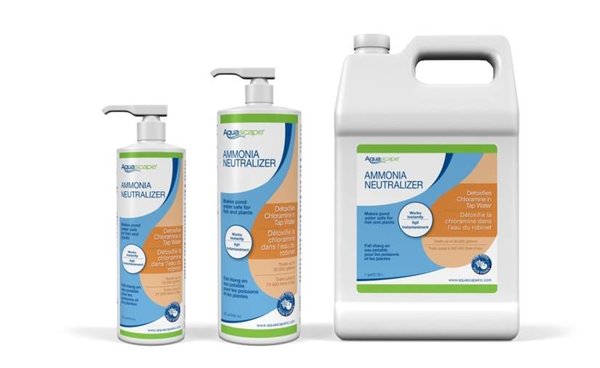 Micro-Lift
Barley Straw (Big/Small Straw)
Pond Clay
and much more!
ALSO we have a PRO line for all you CAC's (Certified Aquascape Contractors)!!!
DE-ICERS!!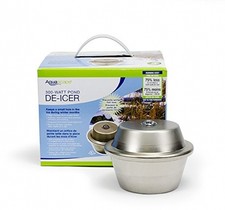 POND AERATION!!
POND NETTING!!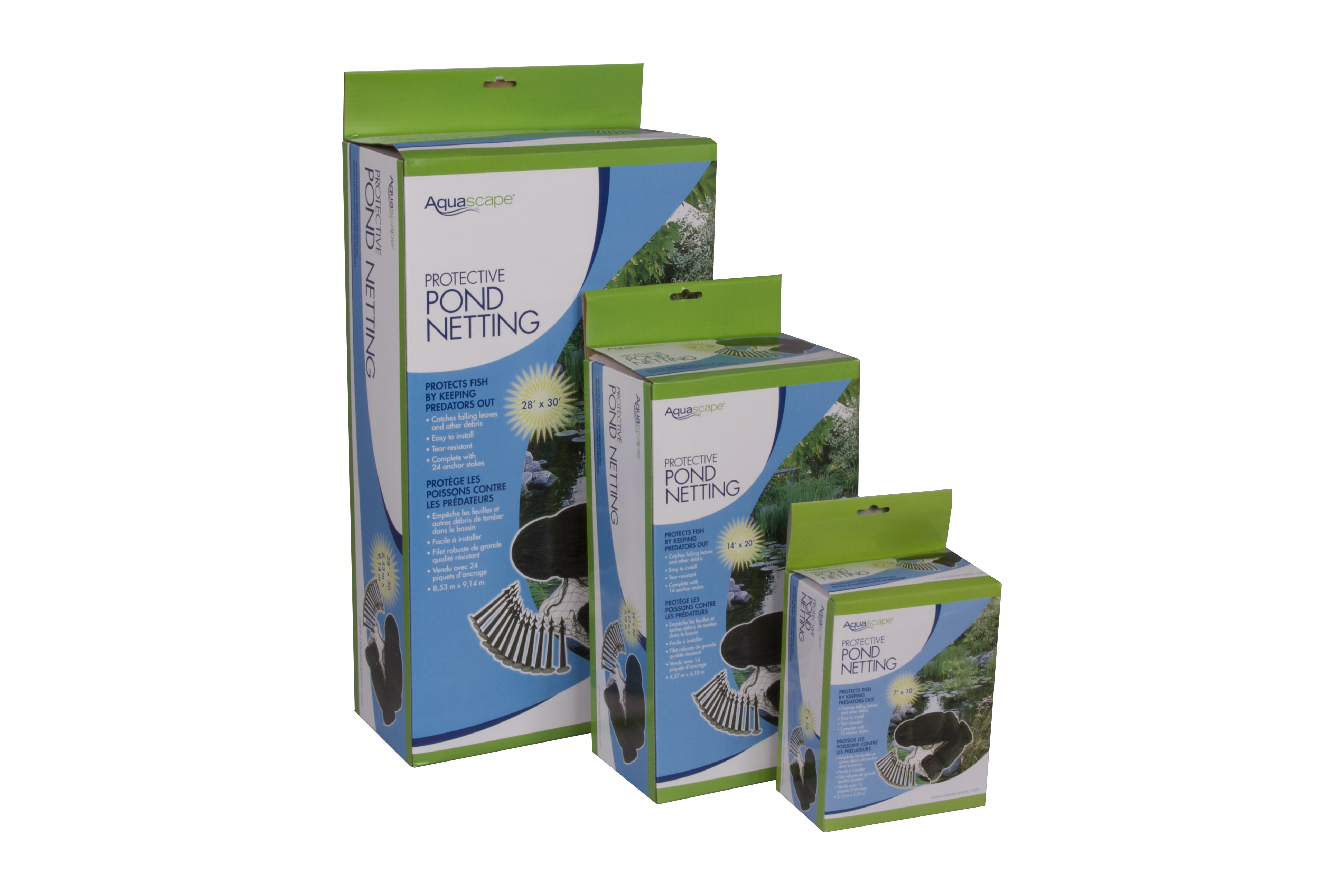 FISH FOOD!!